Craigendarroch – Royal Deeside
For hundreds of years Royal Deeside has been one of Scotland's best-kept secrets and the favourite retreat of the Royal Family. Here, on the wooded banks of the River Dee, find one of the country's most prestigious holiday resorts.
Centuries of tradition and heritage are brought to life in this beautiful area, with its quiet charms and relaxing pace of life, which capture the essence of a true Highland holiday experience.
---
Lodge Features
Enjoy a 3, 4 or 7-night holiday in these spacious properties. The onsite Country Club offers extensive leisure facilities including, pools, squash, tennis, sauna and steam rooms, bars and restaurants. Golf, horse riding, cycling and walking trails are all nearby. Balmoral Castle, summer home to the Royal family and the Lochnagar whisky distillery are only a 12km drive away.
Self-catering lodges for 4–8 guests
Open-plan living area with TV, hi-fi, DVD player and games table
Primary bedroom with en-suite bathroom
Guest twin rooms with bathroom shower
Private terrace
Free Wi-Fi
---
Contact Details
Hilton Grand Vacations Club at Craigendarroch
Braemar Road
Ballater
Royal Deeside
AB35 5XA
013397 55858
---
Lodge Sales
Virtual Tour of Lodges available
andrew.langton@hgv.com
OR
cdsales@hgv.com
013397 55434
M +44(0)7546 552 901
---
To Rent a Lodge
higvc@hgv.com
013397 55558
Craigendarroch Lodges, Managed by Hilton Grand Vacations
Our 99 lodges, set in 33 acres of the estate, offer accommodation for 2, 4, 6 & 8 guests in a range of lodge styles and sizes. The lodges have all been designed at Craigendarroch for pure enjoyment — with room to relax, to soak up the panoramic splendour of Royal Deeside, and enjoy the seclusion and privacy of your own home from home.
The open-plan lounges are stylish and relaxing, with sofas to sink into, high quality television, video, and a state-of-the-art sound system. The bedrooms are warm and welcoming, with handcrafted suites.
In the kitchen you'll find all the home from home appliances, including a fridge/freezer, dishwasher and microwave, and the dining area is the setting for many of the happy memories you'll take away from Craigendarroch. Completed and furnished with care, and set in a private and secluded location within the estate, these are homes you'll want to call your own.
Work Out. Swim. Relax.
Nestled in Royal Deeside – one of Scotland's best-kept secrets – lies our newly renovated Country Club & Spa. Become a Member today to unlock a world of enhanced leisure. Explore our facilities below.
---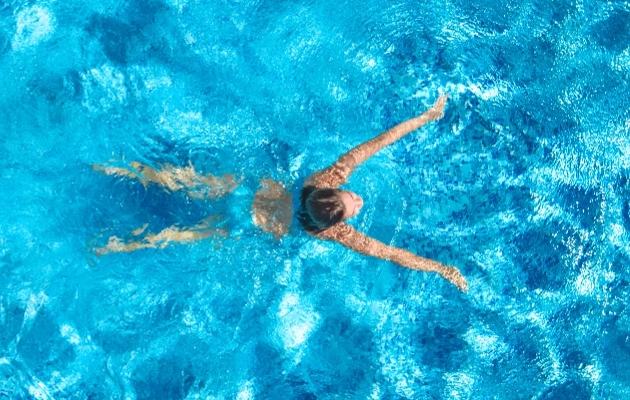 SWIMMING POOL AND SPA
Take a leisurely swim in our 17m pool or spend quality time with your family in the splash pool. When you're ready to unwind, relax in the jacuzzi, sauna or steam room.
Please be aware that due to our safety policy one adult can only supervise up to two children under 16 years of age at any one time, and these children must be accompanied in the water.
---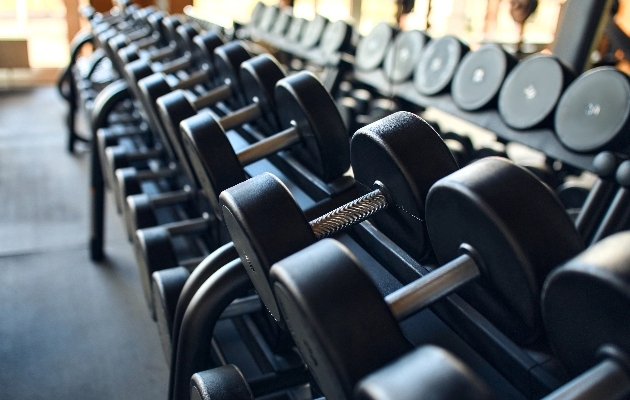 GYM
Whether you're a seasoned fitness enthusiast or just starting your journey, our fully equipped gym has something for everyone including a wide array of Precor equipment.
---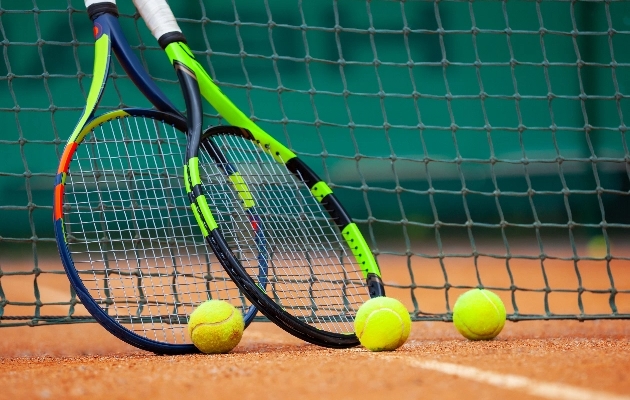 RACKET SPORTS
From exhilarating games of squash and outdoor tennis to more casual matches of table tennis, treat yourself to some well-deserved playtime.
Equipment provided. Bookings can be made up to 48 hours in advance.
---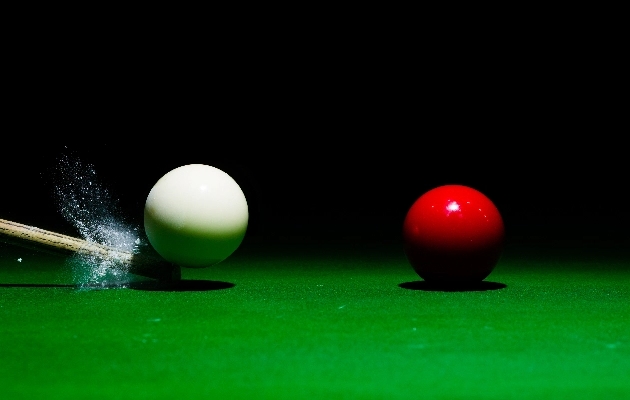 SNOOKER
Gather your pals and stir up some friendly competition over a game of snooker on one of our full-size tables.
---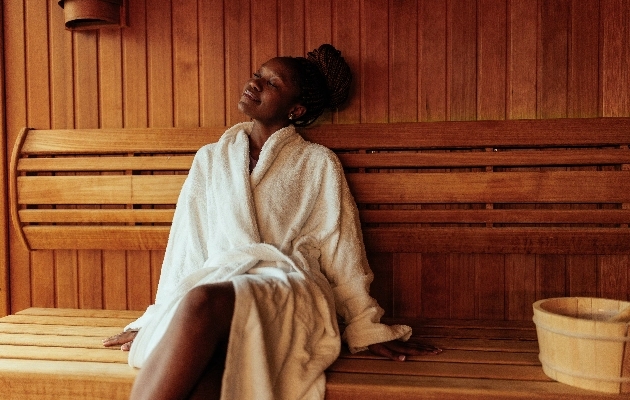 SPA TREATMENTS
Get pampered by one of our ESPA experts at our relaxing house spa. From massages and facials to waxing, brow tinting and beyond – choose from an array of exceptional services.
See the Treatment Tariff for full list of services. Limited availability, please pre-book all appointments.
---
Contact Info
For more information about our excellent membership packages, call one of our helpful Team Members at +44 (0) 13397 53435 or email chcs@hgv.com
The Keiller Lounge
The lounge has been named after the Keiller family from Dundee, ( of Marmalade fame ) who built the main house here in 1891. We hope you will have the opportunity to join us, or re–visit us again soon.
The Keiller Lounge & Terrace is open daily from 12 noon - 8:00pm
Coffee and cake: 12pm - 4pm.
Lunch (sandwiches and hot food): 12pm - 2pm.
Dinner: 5.30pm - 8:00pm.
We are accepting reservations for indoor dining
Book a table online or call 013397 55858
---
THE KEILLER BRASSERIE - CLOSED
Travelling to Craigendarroch Lodges, Managed by Hilton Grand Vacations
Craigendarroch is situated just outside the village of Ballater, on the main A93 Aberdeen-Braemar-Perth road. The entrance is west of the village of Ballater, and is 43 miles from the city of Aberdeen.